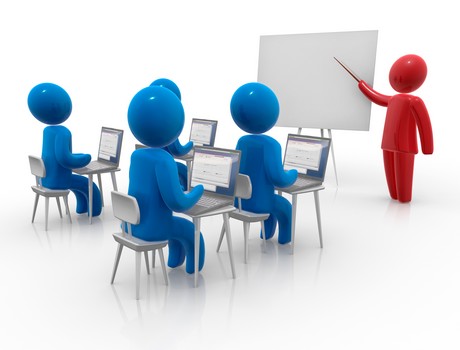 Learn DevOps with the help of DevOpsConsulting, tutorials, help videos, training guides, and expert tips from our expert mentors and curated from the best sources around the web. DevOps is growing increasingly important as organizations migrate to cloud computing and virtual servers, and as the automation of development, deployment and quality assurance tasks becomes integral to operations. We have specialized courses for both Dev and Ops professionals, which would help them to transform themselves into proficient devops practitioners.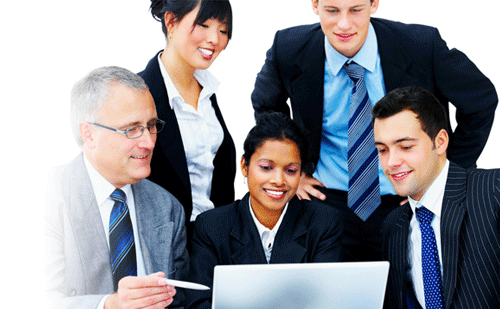 Implementing DevOps in an enterprise is not easy as it sounds. It's not like you purchase few software and you are ready to go. This is not how DevOps works. DevOpsConsulting Services help you navigate these challenges—guiding your DevOps vision, strategy and roadmap, and transforming this into operational reality.To properly implement DevOps, you require proper planning and expert guidance. This is where DevOpsConsulting can help you. Our team of skilled, market-proven consulting specialists will also help you transform your IT culture, and sustain continuous, accelerated flows with the right architecture of processes and tools.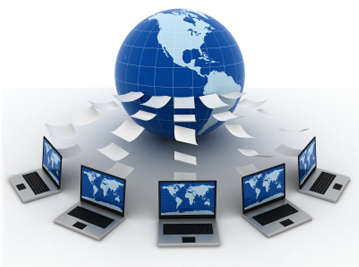 DevOps is cultural and technological phenomenon and relies on close communication and by extension is location-dependent thus DevOps can not be outsourced. But External company like DevOpsConsulting can be integral part of DevOps strategy and day-to-day operational activities. Such cooperation can be beneficial from cultural and technological perspectives by utlizing the rich experience of DevOpsConsulting..