---
We work with our clients to understand their goals, identify issues, then design systems that solve problems. This gives our team an understanding and purpose for why we do the things we do.We can help guide your journey all the way from beginning to end.
DevOps Implementation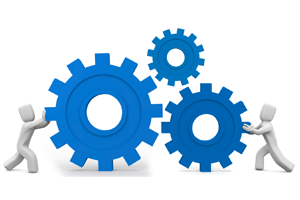 Our DevOps team is always ready to take to the challenge. We've helped small startups and well-established companies alike with the most suitable DevOps strategies. Our highly experienced engineers are available 24-7 to support an innovative and collaborative DevOps experience.
Build and Release Work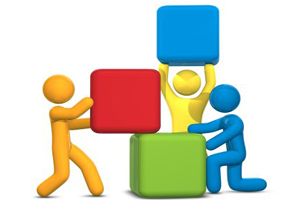 Build and Release Outsourcing is an effective cost-saving strategy when used properly. It is more affordable to purchase our Build and Release engineering services comparative advantages than it is to setting up the team of build and release internally..
Automation Activity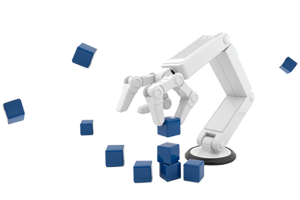 Automation is essential to the success of any technology organization. DevOpsCo automation expertise will help you leverage proven best practices and modern tooling to bring new levels of efficiency, repeatability, and agility to your business.
Cloud
Management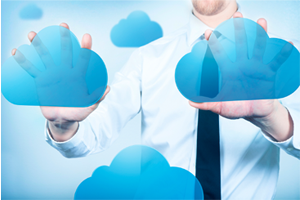 Leveraging the full potential of the cloud with cost savings and automated scaling takes organization-wide collaboration, a strategy often referred to as "DevOps". DevOpsCo is an expert in cloud infrastructure and application architecture. We've helped organizations of every size successfully navigate this intersection of development, operations, security, and compliance without slowing forward progress. We've mastered the safety, durability, accessibility, and usability of revolutionary cloud-based software, and we'll work with your company to make it work for you.
Infrastructure Mgmt
Service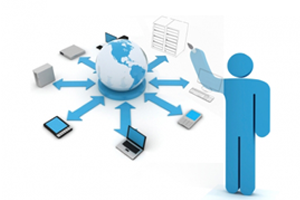 DevOpsConsulting's infrastructure management services help optimize the performance of your data center resources, reducing overhead costs.
Optimization & Improvement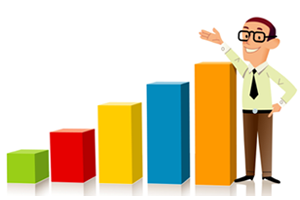 Optimize your people, processes and tools to deliver code faster, with greater quality and reliability—and at a lower cost.