DevOps Architect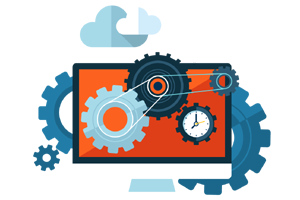 We will work across multiple organizations to facilitate the development of DevOps architecture, processes and roadmaps for a customer and walk them through the sales cycle and consulting engagements. Understanding the needs of operating principles and being able to collaborate closely with development teams is necessary. We will bring the experience and knowledge of current cloud technology for architecting, building, deploying and managing fault-tolerant IaaS and DevOps platforms.
Technical Debt Reduction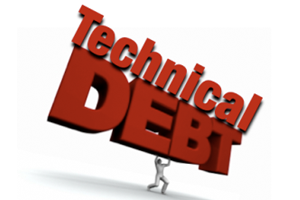 DevOpsConsulting practices that help reduce technical debt, Avoid bad spending habits, Consolidate your debt, provide guidance and counselling, avoid "spend more" incentives. Our model makes it easier, cheaper and faster to pay down other kinds of technical debt. With Continuous Delivery/Deployment, you can test and push out patches and refactoring changes and platform upgrades faster and with more confidence.
Cloud Migration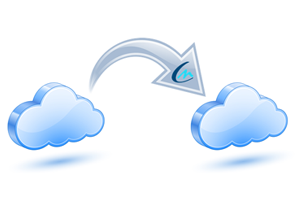 DevOpsConsulting teams offer relief for cloud migration headaches. Given their knowledge of an organization's new and legacy apps, DevOps teams can streamline an application's move to the cloud.
Continuous Integration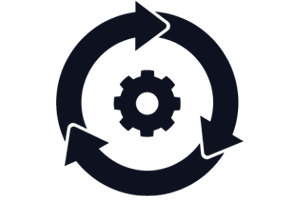 DevOpsConsulting is the leader in enterprise Continuous Integration and DevOps automation. We help organizations developing mobile, embedded systems and enterprise web/IT applications deliver better software faster by automating and accelerating build, test and deployment processes at scale.
Continuous Delivery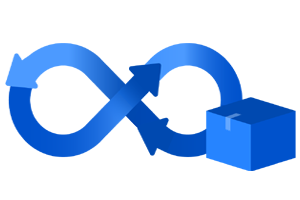 DevOpsConsulting automatically propagates all phases down the pipeline which deploy to multiple environments. You can choose either automatic or manual triggers to deploy to multiple environments. Continuous Deployment or Continuous Delivery—that's your choice.
Continuous Deployment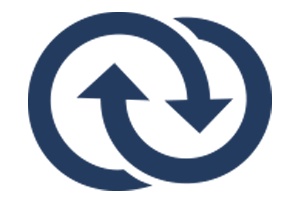 DevOpsConsulting is a technology services company focused exclusively on Cloud At Stelligent, we implement continuous delivery & Deployment model in the cloud solutions built on top of your infrastructure. Our expertise is in creating fully scripted, tested, versioned and continuous delivery systems so that you can deliver software to users at just the click of a button.