Reducing the Cost of Release by 97% with DevOps. How?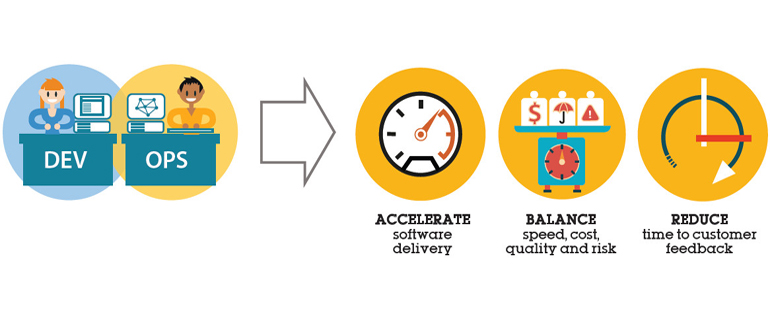 DevOps is key in any organization strategy. It's helping organization to do things faster at higher quality, and increasingly to work a lot closer with the business. DevOpsConsulting ambition is really that it should not be "IT" and "the business" — we should all be working together to accomplish the same goals. IT should understand where the business wants to go and have a very close understanding of how the business works. The business should have empathy for the challenges of IT delivery and work with us to mitigate them.
DevOps Consulting can provide great results from our DevOps initiatives so far:
We reduced our cost per release on one application by 97 percent. That rolls up from:
Reducing time per release by 89 percent.
Reducing staff required to release by 75 percent.
By automating our testing, we've reduced multiple man days of effort down to an overnight hands-free process.

These are fantastic results, but there's a huge amount more to do.