Reddit Fetch Post online tools By Wizbrand ?
I'm going to learn how to use Reddit posts in this tutorial by using the Wizbrand Reddit tools to get a list of posts. Because our clients don't give us extra time to complete tasks, Reddit tools are really helpful to any SEO engineer and digital marketing specialist. As a consequence, we can use this tool and receive results much more quickly.
Using these resources using the wizbrand tools to get postings from Reddit and obtain their content. Reddit is divided up into multiple subject-specific groups known as subreddits. Each subreddit focuses on a distinct topic, and users can subscribe to those groups to participate in discussions, post content, and engage with other people who have similar interests.
Reddit offers a variety of tools and services as a platform that aid in networking, conversation, and content sharing. Listed below are a handful of Reddit's key attributes:
Subreddits: Subreddits are a term used to describe the numerous topic-based online communities that make up Reddit. Each subreddit on Reddit focuses on a different subject or hobby, making it possible for users to interact with communities that share their interests.
Posts and comments: Users may post in subreddits to share content, ask questions, provide feedback, or start discussions. Other users can then comment on these posts, enabling threaded discussions.
The tool is incredibly easy to use and will provide the answer quickly.
Steps 1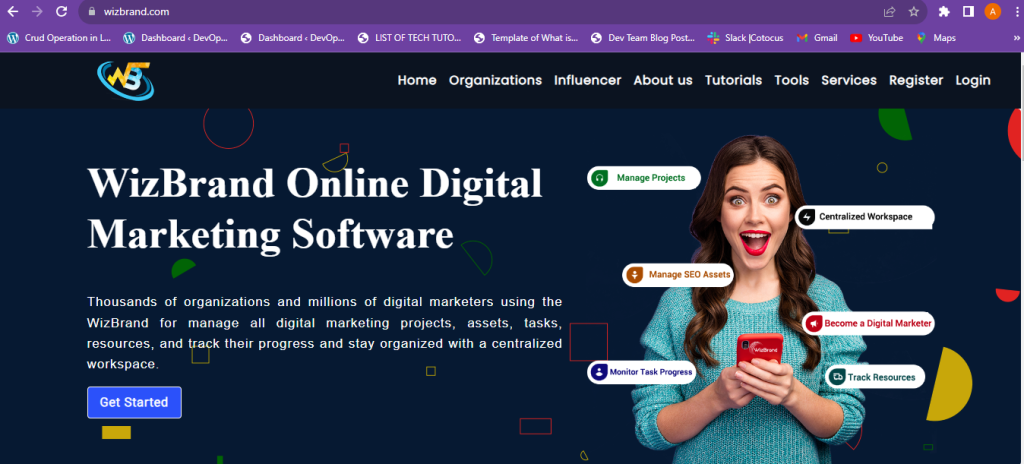 Steps 2: click on tools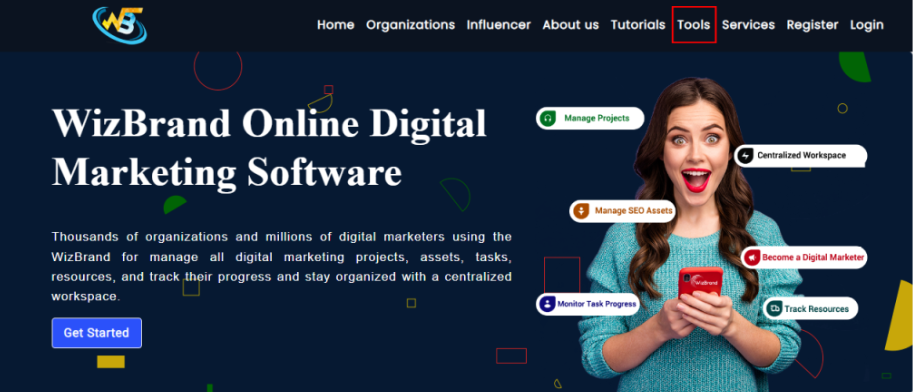 Steps 3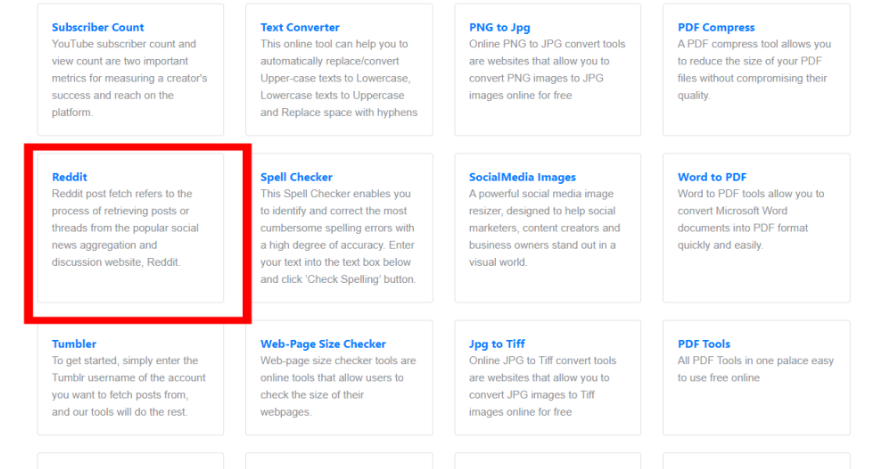 Steps 4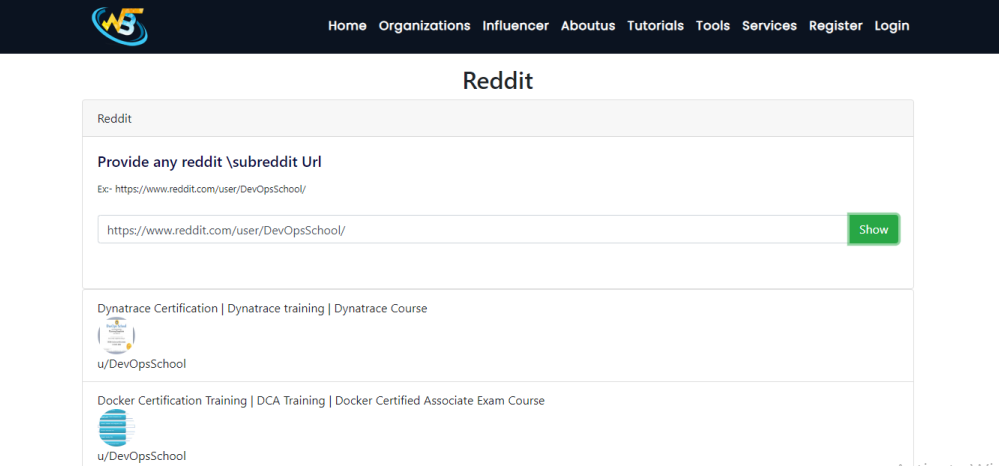 These are useful links
https://www.wizbrand.com/tools/
https://www.wizbrand.com/tools/reddit